MEET DIRTY LIARS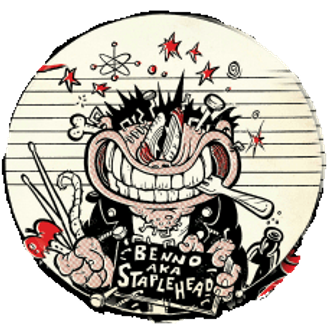 BENNY
Drums
Likes : Winning Meat Trays, Chainsaws, Utes, Nurses, Beer.
Dislikes :  "Bad Benny"
 
Fave Bands: Black Sabbath, Mark of Cain, Blood Duster.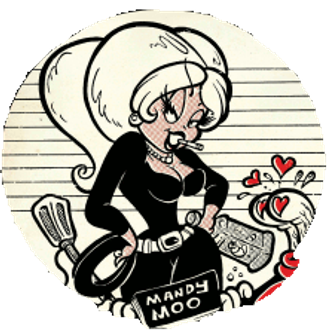 Mandy Moo
Vocals + BASS GUITAR
Likes : Racing Cars, The Beach, Sparkly Dresses, Tequilla.
   Dislikes: Monday morning, calories, tambourines.
   Fave Bands: Motorhead, Dick Dale, Hole.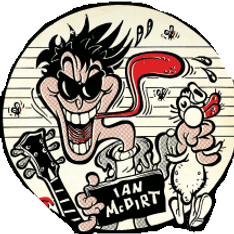 IAN McDIRT
Guitar + Shouting
Likes : Fuzz Pedals, Haggis, Vinyl, Guinness, Whisky.
Dislikes : Computer passwords, cleaning, camping.
Fave Bands : The Stooges, The Cramps,
T.REX, The Sonics, Le Murd, Mini Skirt.
Latest Track
Bandzoogle's Music feature allows you to sell your albums and tracks - and we never take a percentage of your sales. Choose from set prices, free downloads, or even give away a track in exchange for a mailing list signup!
Shows
Our Events feature allows you to post your upcoming concerts and events on your website in a calendar or list view. The Pro plan even lets you sell tickets directly through your website!